See the spectacular cover of Sudipta's new Picture Book: DUCK,DUCK, MOOSE.
Nerdy Chicks Rule
At long last, I am proud to present the cover for my upcoming picture book,
DUCK, DUCK, MOOSE!
How adorable is that????? Of course, I had very little to do with the cover. The thanks for that goes to the very fabulous Noah Z. Jones, the illustrator of such wonderful books as The Monster in the Backpack, Stuff, Dance with Me, and Not Norman: A Goldfish Story,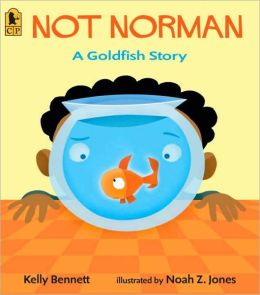 and also the creator of the tremendously entertaining television series Fish Hooks and Almost Naked Animals.
IN CELEBRATION OF THIS FABULOUS COVER, 

I will be giving away a free 45-minute Virtual Classroom Visit, where I would be happy to tell your chosen class all about how this book came together, from the initial inspiration to the totally terrific art.

(Don't worry if you're not a teacher — you can donate the Virtual Visit to any class you choose!)

I will accept entries until May…
View original post 177 more words