Today is the official release date for my new MG novel-in-verse WISHES, DARES, AND HOW TO STAND UP TO A BULLY (Creston). Even though I'm not able to celebrate with all of you in person, I still want to share the excitement.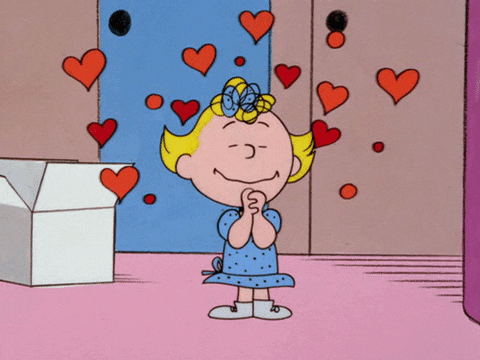 I am still in the midst of a blog tour to promote the book, and you have several opportunities to win a signed copy beginning here:
This is a story that takes you back to the lazy summer days of the 1960's when summer fun included riding bikes, swimming, games of tag and Red Rover, ice cream, lemonade, flying kites, and playing jacks.
To enter the drawing for this SWAG BAG, leave a comment with your favorite summer fun activities you remember as a kid. Your name will be entered in the random drawing. If you share this post on FB, or Twitter, I will add an extra name to the hat. If you follow this blog, I will add a third name. Let me know what you do, so I can add the correct number of entries. A winner will be announced later this month.
For a second chance to win a signed copy of the book, visit Vivian Kirkfield's blog:
And now, here's some cake…can't celebrate a birthday without it! 
To order a copy:
https://www.amazon.com/Wishes-Dares-How-Stand-Bully/dp/1939547628
https://www.barnesandnoble.com/w/wishes-dares-and-how-to-stand-up-to-a-bully-darlene-beck-jacobson/1132126165?ean=9781939547620
https://www.indiebound.org/book/9781939547620
https://www.amazon.com/Wishes-Dares-How-Stand-Bully/dp/1939547628